At Dubuque ENT, we recognize that your choice of physician is driven both by the doctor's competency and personality.
With ear, nose and throat problems, you need a collaborative otolaryngology and audiology team that is experienced, understanding and supportive. You get this caring and personalized attitude from all the staff at Dubuque ENT every day.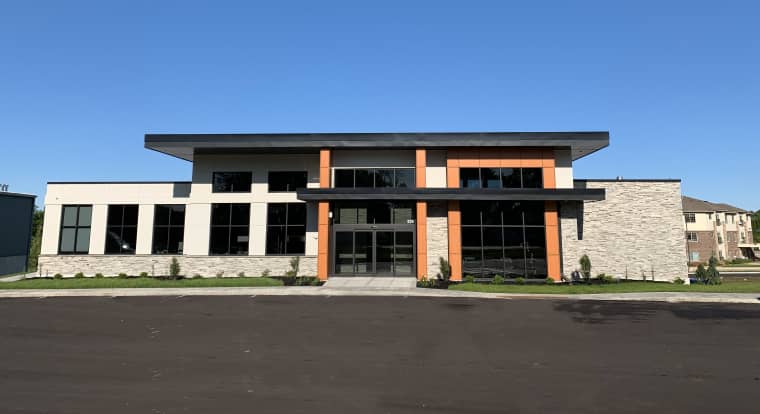 Board-certified experts in their craft, our doctors are highly-trained in the latest, patient-friendly testing techniques and state-of-the-art treatments to help resolve your issue, always with your best interests at heart. We offer a comprehensive array of health care strategies for you and your family, including head and neck surgery, hearing solutions, allergy strategies, sinus treatment, cosmetic services, facial plastic and reconstructive surgery, nonsurgical treatments such as Botox® and facial fillers and beyond.
Call Dubuque ENT at (563) 588-0506 for more information or to schedule an appointment.
Contact Us
If you are experiencing a medical emergency, please call 911.
Please complete the form and our team will contact you during our regular business hours.
If you are experiencing a medical emergency, please call 911.
Our friendly doctors are here, and ready, to help you. Call to schedule an appointment today!